Spinach Candy-汗马金糖 1 Box-30Pc Good
汗马糖 (一盒30颗)Spinach Candy(1 Box 30Pc)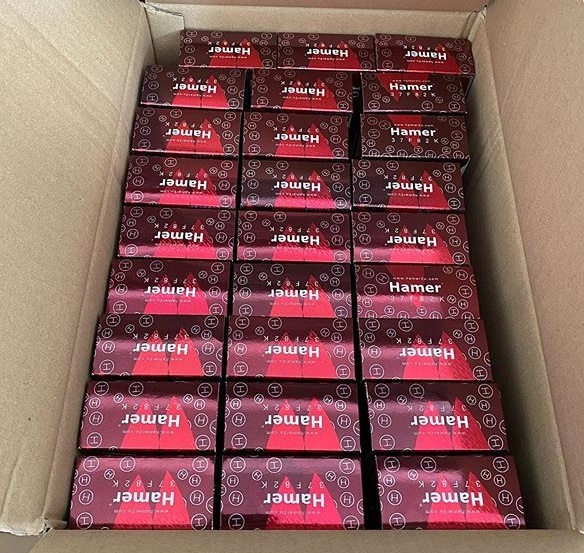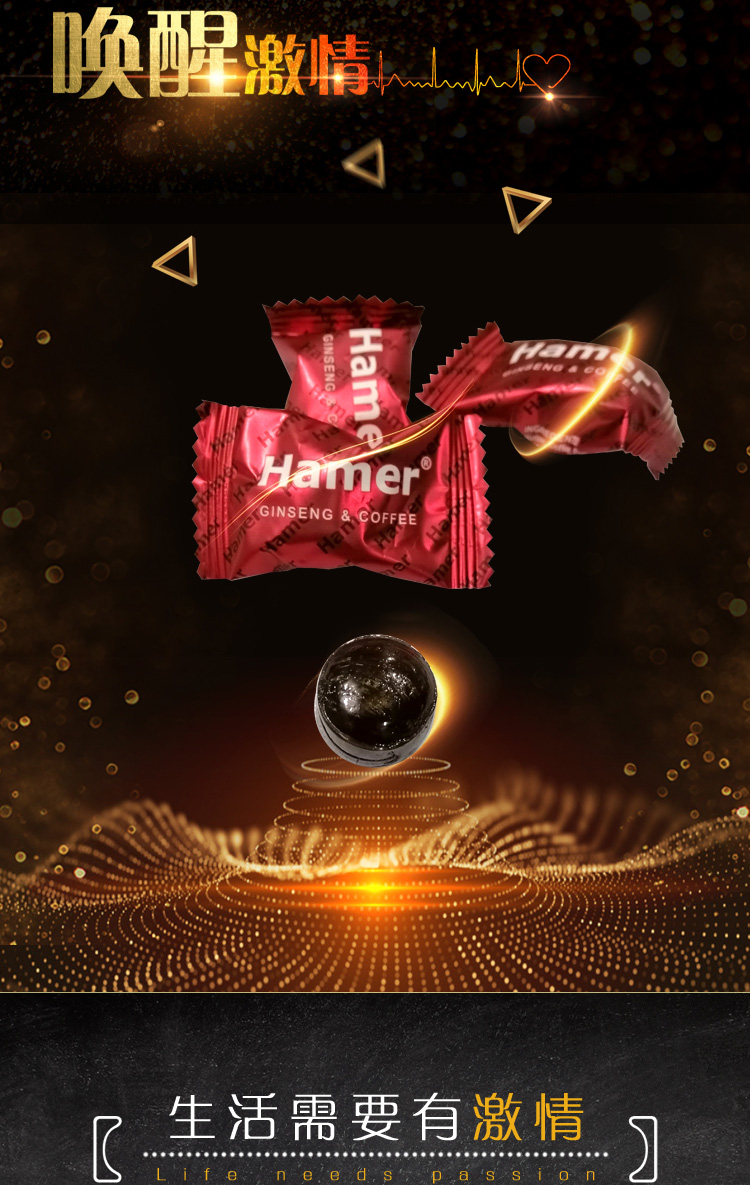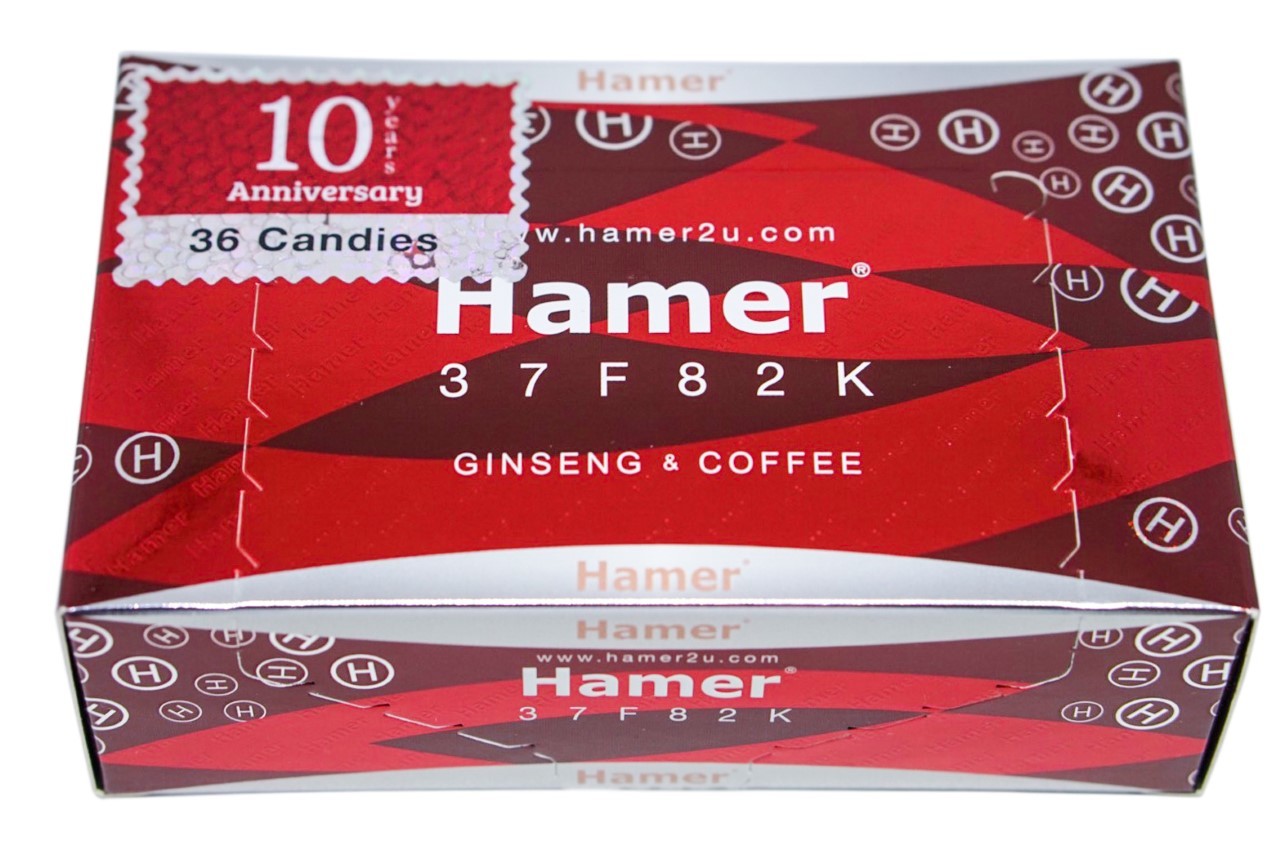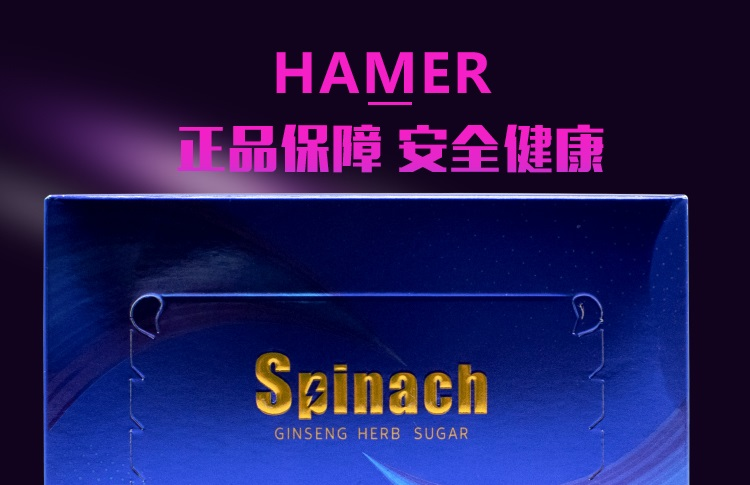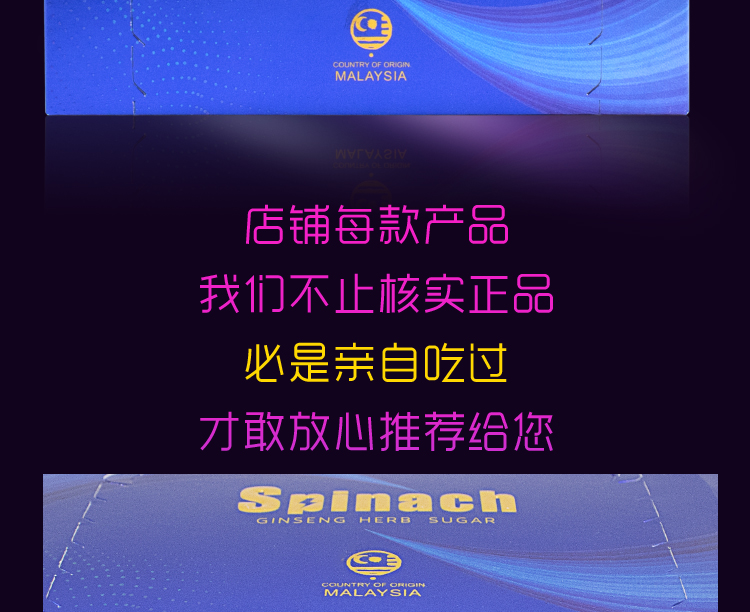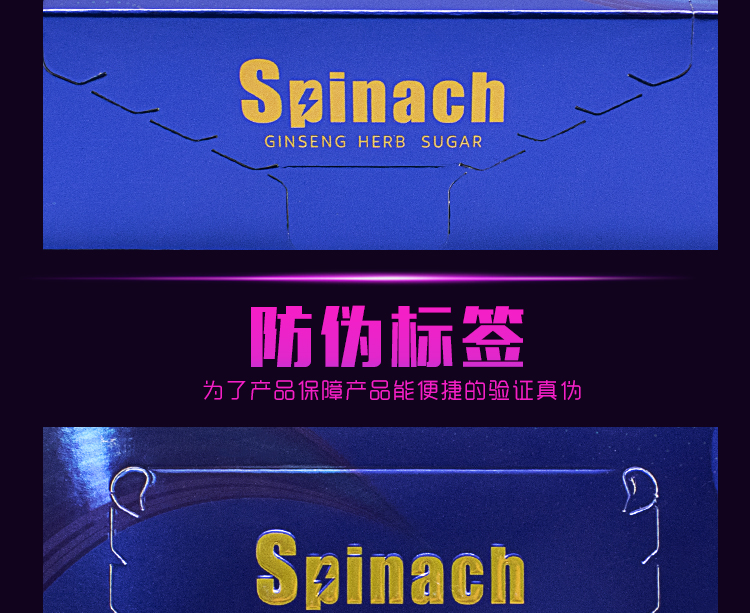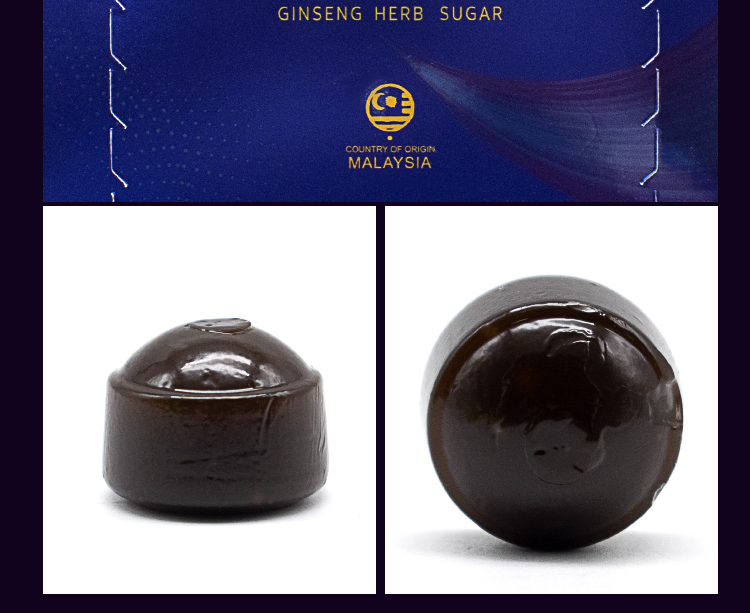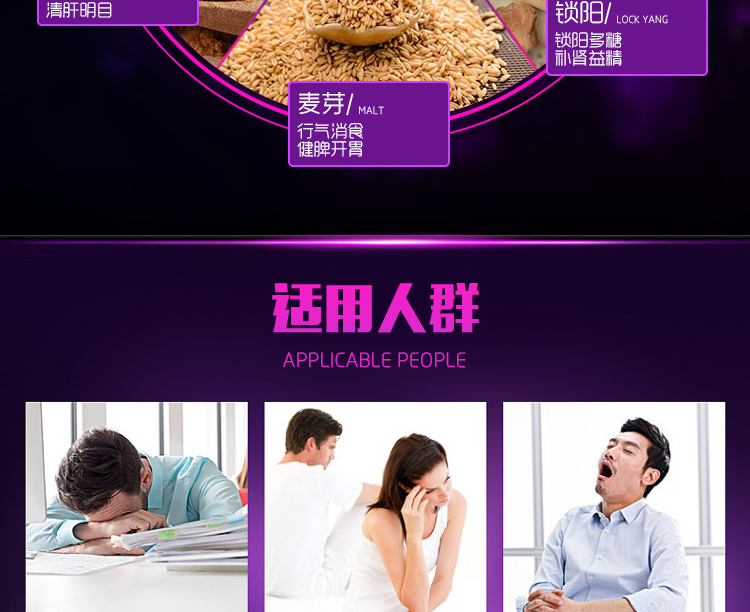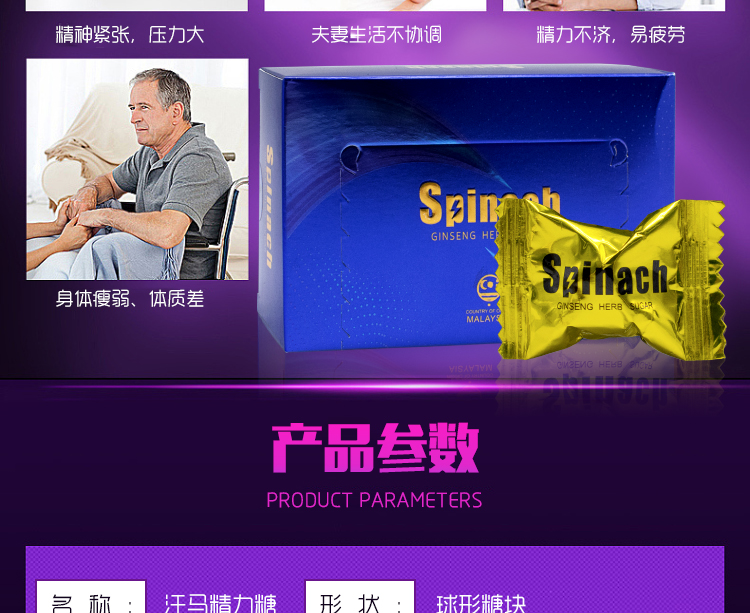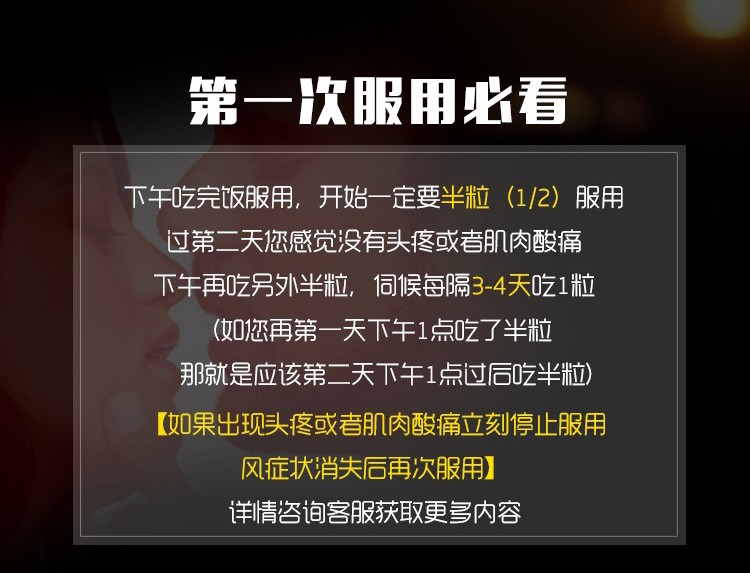 一箱27盒数量起跳可询问,价钱可商量(支持微信支付/支付宝)

Please Contact for order 预订购请联系
马来西亚联络号:+6012-617 0561
联系方式 CONTACT US:
预订购请联系

马来西亚联络号微信扫一扫二维码: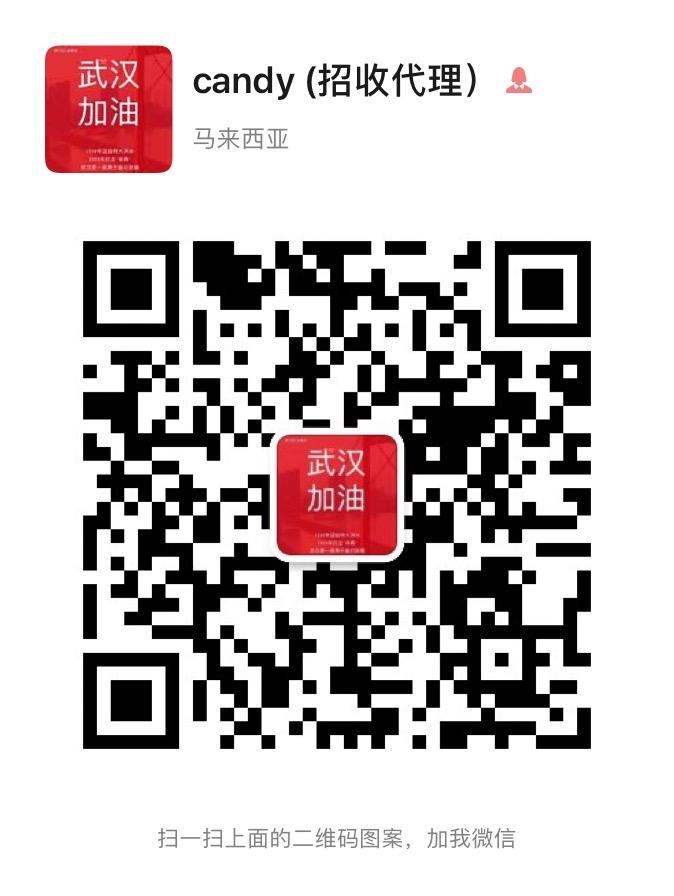 Spinach Candy is the fourth generation of the upgraded version of Hamer. This product breaks the traditional process, all raw materials are plant technology extracts. After eating, it is very good to regulate and repair the kidney function. It has a very good effect on the husband and wife, the urinary urgency, premature ejaculation and impotence.
Ingredient of Spinach Candy: Cynomorium, Brown sugar, Coffee, Malt, Ginseng, Purple maca powder etc.
Applicable people: Nervous, Stressful, Husband and wife life are not coordinated, Poor energy, Fatigue, Thin body etc.
How to use it: Naturally melt in the mouth. For first time who take it after lunch in the afternoon, must eat half a grain at the beginning. If you feel no headache or muscle aches on the next day after taking it, eat another half in the afternoon. After eat 1 candy every 3-4 days. If you have headaches and muscle soreness, stop using them immediately. After the symptoms disappear, take them again. *Do not drink alcohol and tea within 4 hours after taking it.
Warning: Children, pregnant women and women who are breast feeding are not encouraged. Those with chronic diseases such as cardiovascular disease, liver and kidney disease and cancer should consult their doctors before consumption.
一箱27盒数量起跳可询问,价钱可商量(支持微信支付/支付宝)
联系方式 CONTACT US:

Please Contact for order 预订购请联系
马来西亚联络号:+6012-617 0561
预订购请联系

马来西亚联络号微信扫一扫二维码: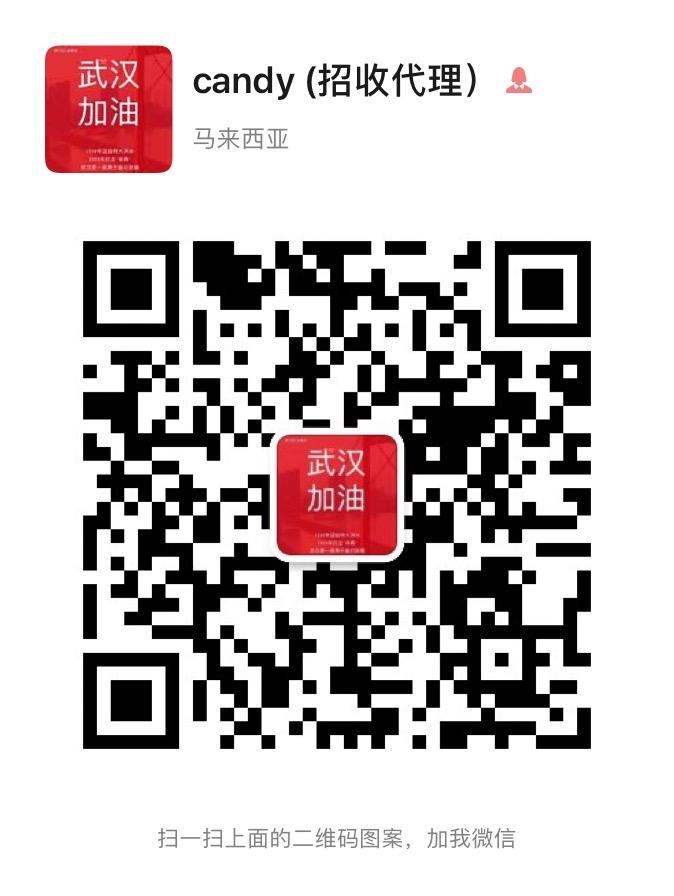 支持付款人民币,支付宝,银行过账,贝宝PAYPAL任何货币
贝宝Paypal :https://www.paypal.me/hamermarket2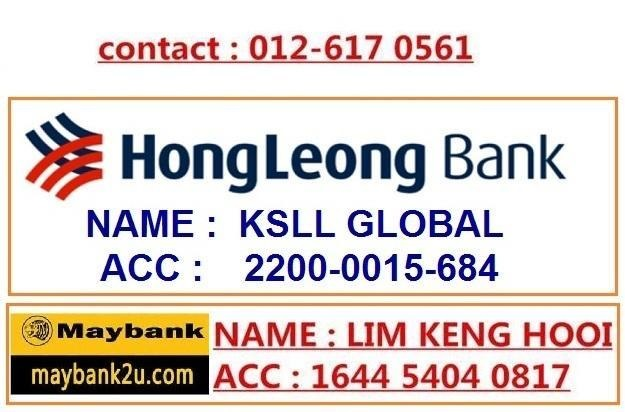 ---