Baby Pussy Fleshlight Masturbator | Vibrator Fleshlight
Baby Pussy Fleshlight Masturbator | Vibrator Fleshlight
预订购请联系马来西亚联络号微信扫一扫二维码:



Please Contact for order 预订购请联系
马来西亚联络号:+6012-617 0561
It is fleshlight with a realistic vagina in a beer can. It realistic design vagina give you extreme tight feeling. The Interior is lined with 10 pleasure pearls for added sensation. It also come with vibration function which allow you to adjust the self as you wish.
Product Specifications:
Size: Length 25 cm, diameter 8cm
Interior color (tape): Pink
Exterior color (Shell case): Black
Material: TPR - Real feel Material
Water Proof: No.
Battery: 2 unit AAA battery.
Product include: 1 unit of Baby Pussy Fleshlight Masturbator. Battery are not included.
How to use?
1) Before use, take out the tape from the shell case, and use warm water to soak the tape (interior) for 10 - 15 minutes, so that it feel warm and soft.
2) Put back the tape into the shell case.
3) Use water-soluble lubricant for better result. (Warning: Please do not use silicone lubricant as it will destroy the tape.)
4) Turn on the vibrator and start to enjoy.
Clean with clean water after use. Do not clean with brushes or any acid detergent.
Do not use hair dryer to warm it.
Store in a dry place and avoid from direct sunlight.
预订购请联系马来西亚联络号微信扫一扫二维码:



Please Contact for order 预订购请联系
马来西亚联络号:+6012-617 0561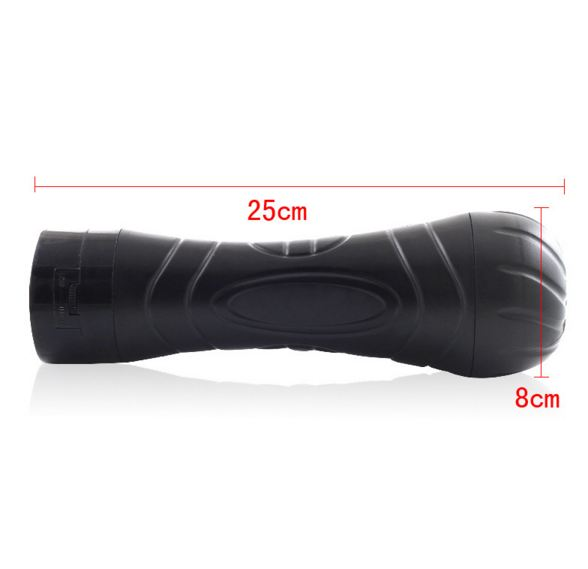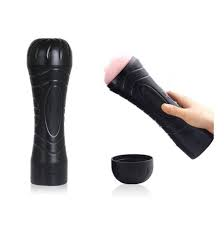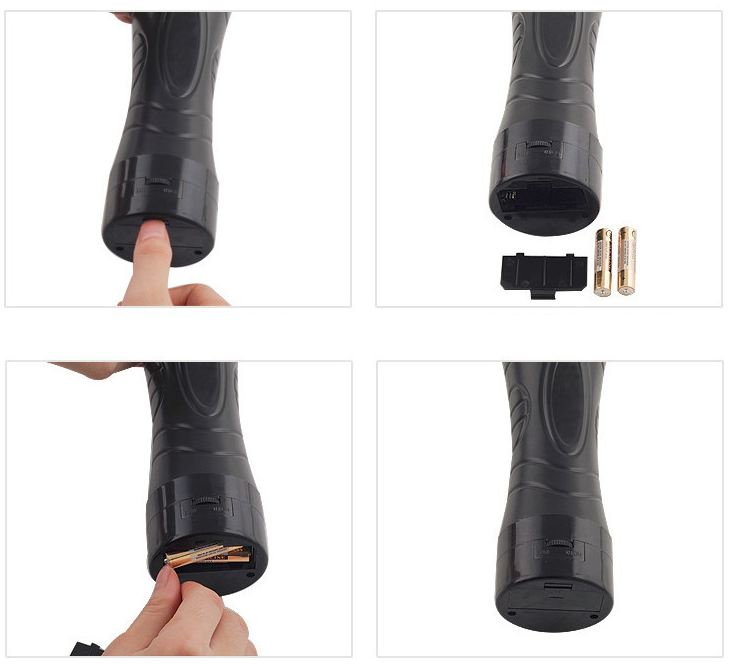 预订购请联系马来西亚联络号微信扫一扫二维码:



Please Contact for order 预订购请联系
马来西亚联络号:+6012-617 0561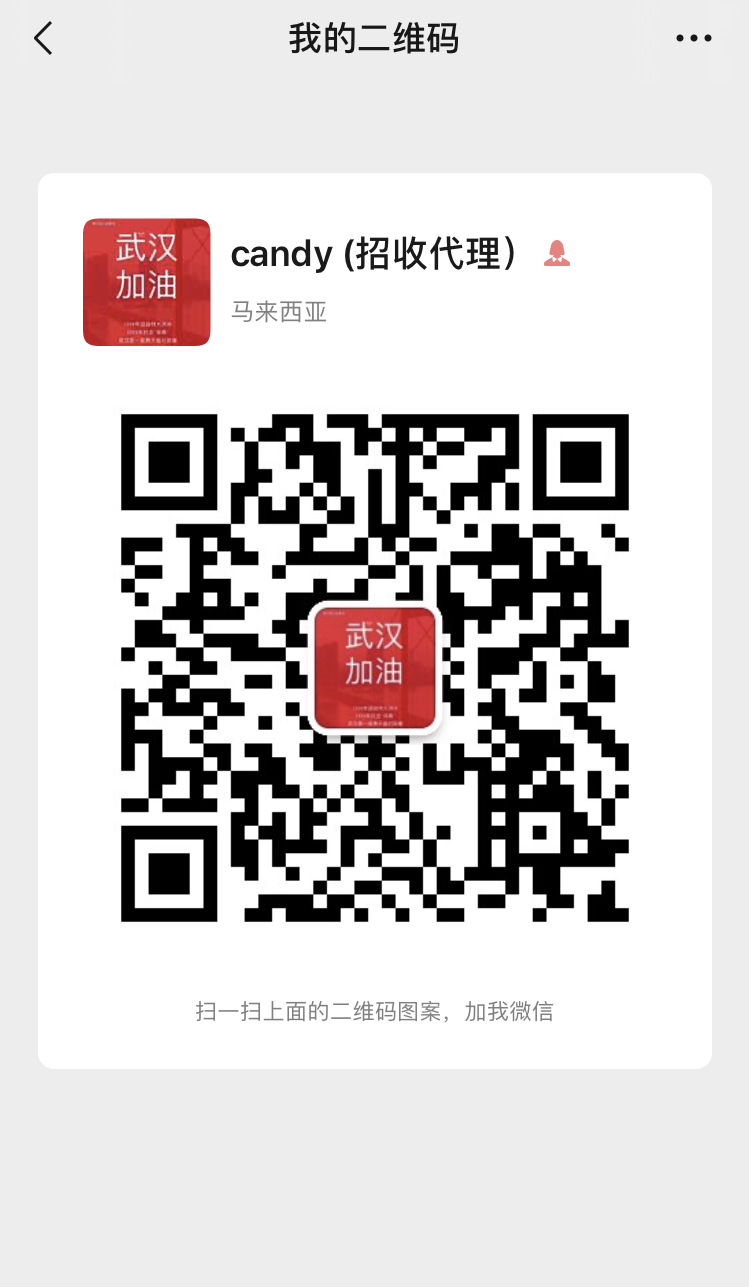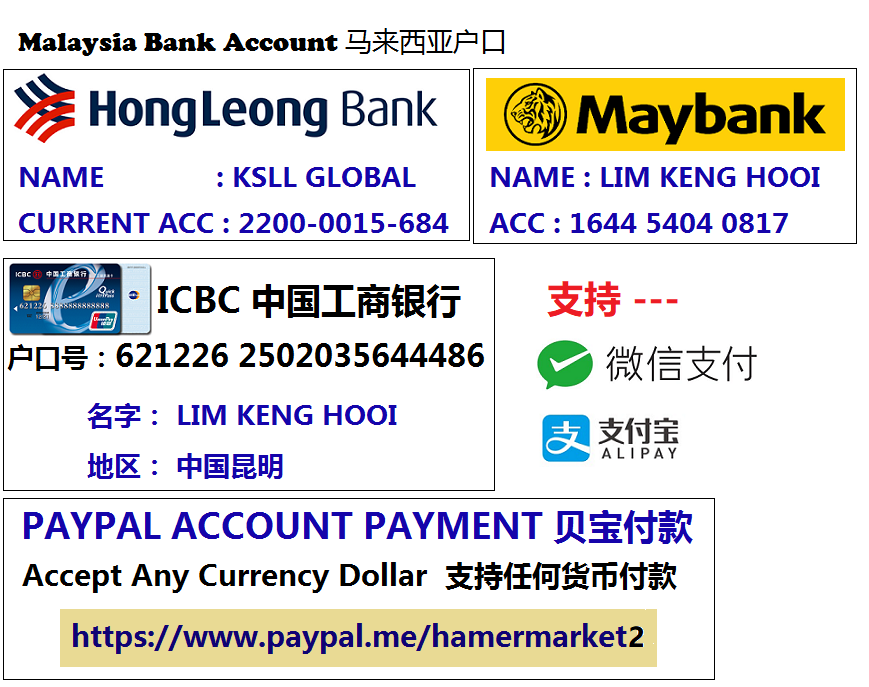 ---