Bathmate Hercules -Penis Enlargement Water Pump
Bathmate Hercules | Penis Enlargement Water Pump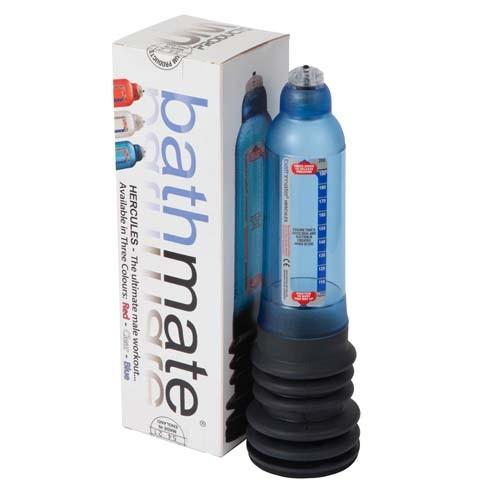 Please Contact for order 预订购请联系
马来西亚联络号:+6012-617 0561
Please Contact for order 预订购请联系
马来西亚联络号: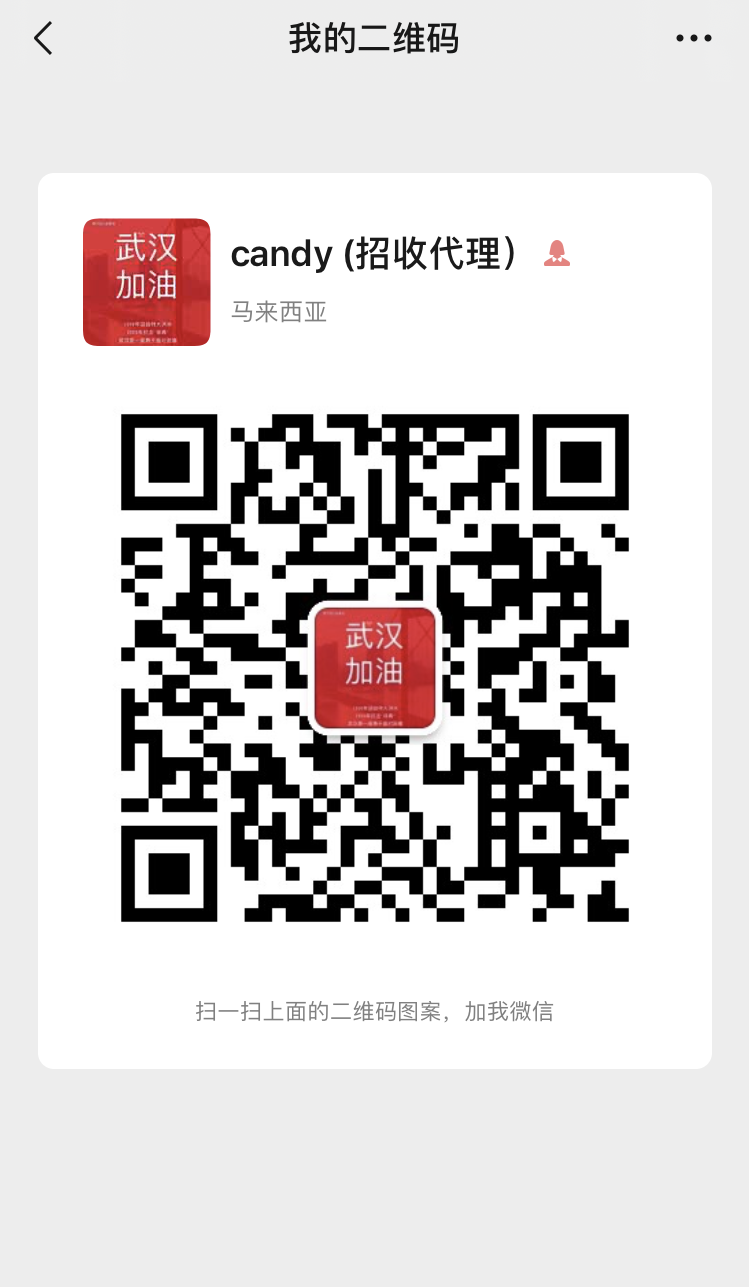 Bathmate Hercules is the original penis enhancer. Designed to be used in the shower with a safe and convenient way to exercise your penis. It used the power of water pressure to increase the length and thickness of your penis. In addition to providing you with larger penis, regular use helps you get harder, long lasting erection and increased sexual satisfaction.
Find the size suitable for you:

Product Specifications:
Maximum Penis diameter: 1.8 inches
Maximum Penis length: 7.08 inches
Comfort pad: removable, super soft
Measuring guide: Present
Rotatable axis: Present
Product include: 1 unit of Bathmate Hercules Pump
How Bathmate Hercules work?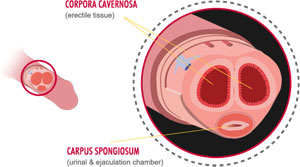 1) Your penis is devided into three chambers, two large ones on top, that's your erectile tissue (Corpora Cavernosa) and one smaller chamber on th bottom which you urinate and ejaculate from (Carpus Spongiosum).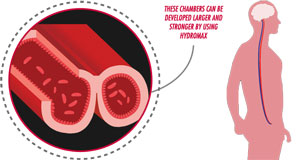 2) When you become sexually aroused, your brain releases a hormone which sends blood to your penis, filling your erectile tissue. The blood spaces in the Corpora Cavenosa fill to the maximum giving you an erection.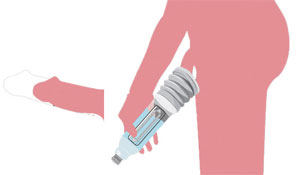 3) When using the Bathmate®, the water around the penis has an negative pressure which creates an evenly distributed suction force to every part of the penis. This helps to draw rich oxygenated blood to the penis cavity and to expend it. With consistent proper use of the Bathmate®, there will be more and more blood to be allowed into the soft spongy tissue inside the penis cavity. This triggers the penis to generate more cells to expand its size to hold more blood during a normal erection. By increasing the capacity of this tissue to hold more blood, the penis will be larger as a result.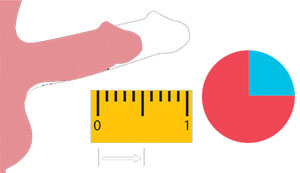 4) Firstly your thickness will increase, followed by your length. Your flacid state will also get a lot bigger. Generally, after between 1-3 months, the length will start increasing. The more consistent you use the Bathmate®, the thicker and longer your penis will appear. We recommend 15 minute sessions as often as once per day.
*Disclaimer: Result may vary depends on individual.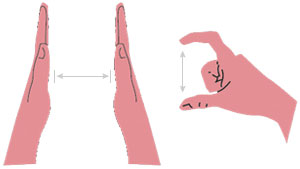 5) The increase is in both the erect and flaccid (soft) state, while men who are small when flaccid get the fastest, most noticeable results. You'll see results from the first time you use Bathmate® the second you take it off.
*Disclaimer: Result may vary depends on individual.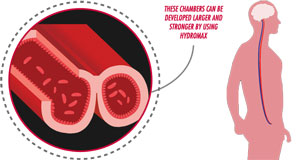 6) Similar to weight training, if you go to the gym once your body won't really look any different other than pumped for show. If you go to the gym 3 – 4 times a week however you will start seeing changes that stay with you.
You may click the following link to view the manual:
Skin Safe Medical Grade Materials
All Bathmate Hydropump products are manufactured from specially selected phthalate free, skin-safe and medical grade materials, and each range has undergone a custom designed dermatological testing study undertaken by a world renowned specialist Clinic. Aspen Clinical Research have conclusively passed our Hydropumps as Clinically proven to be safe for use on the genital area. You can be assured that Bathmate Hydropumps are safe to use.
How to use Bathmate Hydromax:

Please Contact for order 预订购请联系
马来西亚联络号:+6012-617 0561
Please Contact for order 预订购请联系
马来西亚联络号: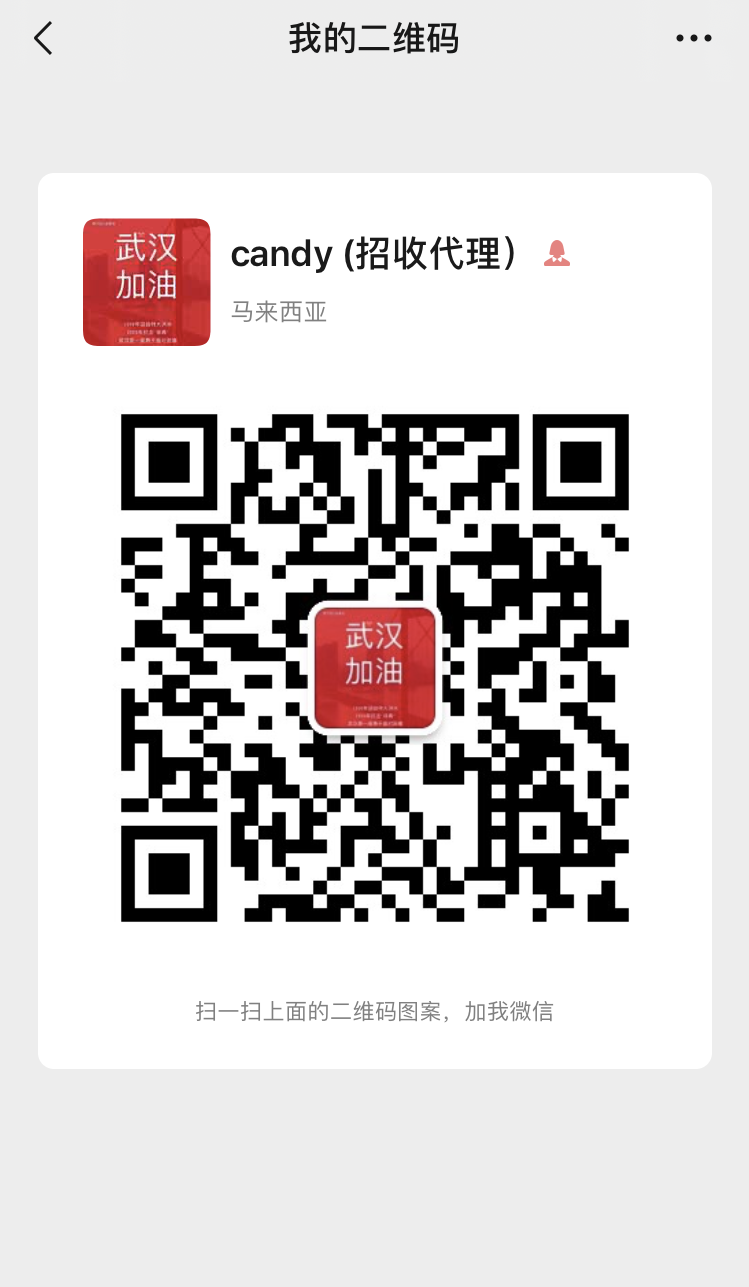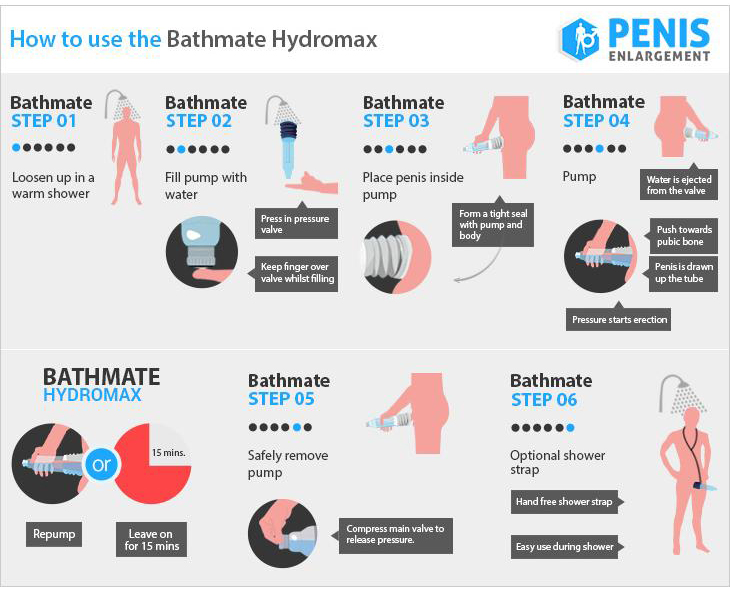 Video on how to use Bathmate Hercules: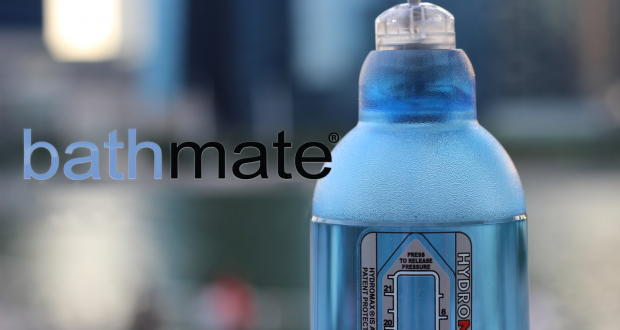 Please Contact for order 预订购请联系
马来西亚联络号:+6012-617 0561
Please Contact for order 预订购请联系
马来西亚联络号: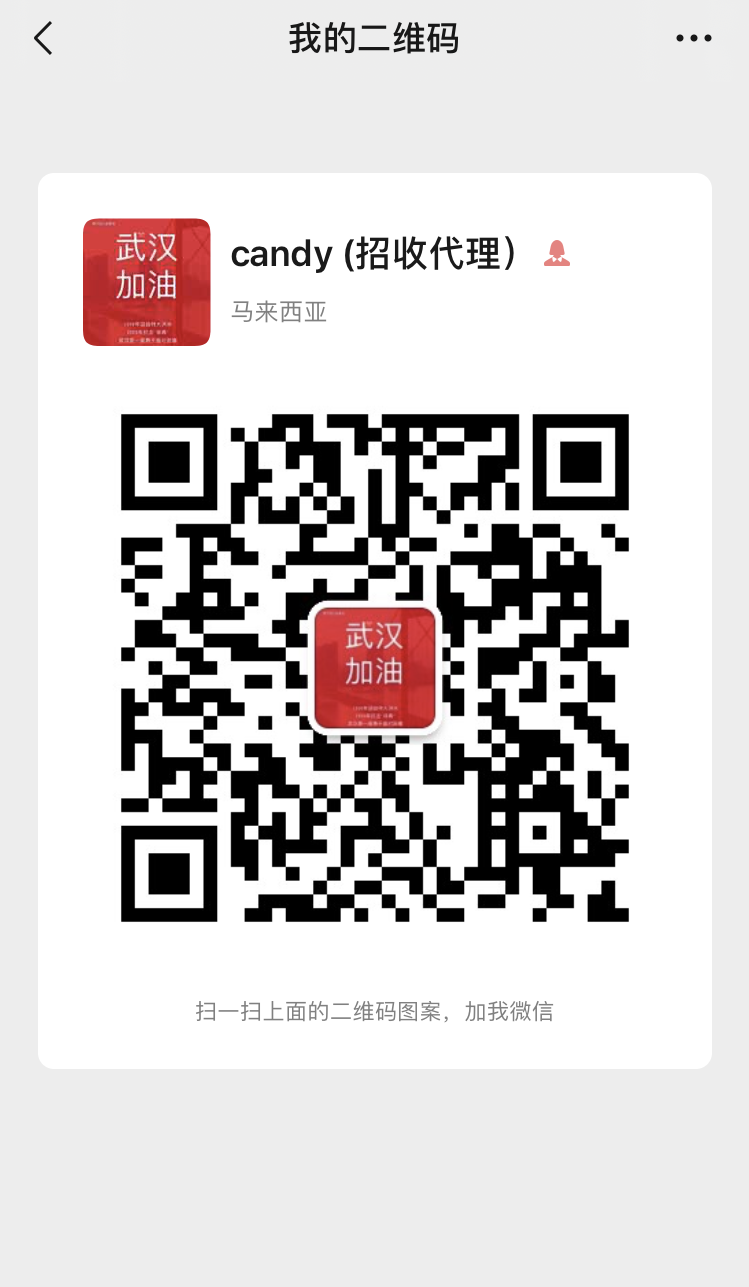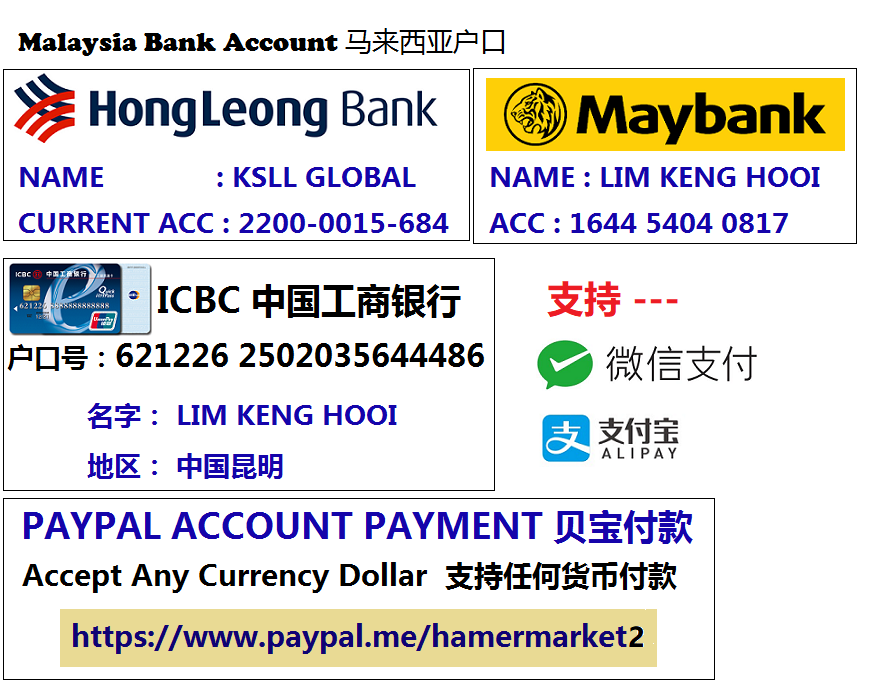 ---